News
FRESH COD PAN IT ...

Xianquan hotel cooked cod from Heyuan Wanlu, where green hills, green trees, is an important source of drinking water protection, the water is clear and sweet, spotlessly clean, direct supply to Hong Kong.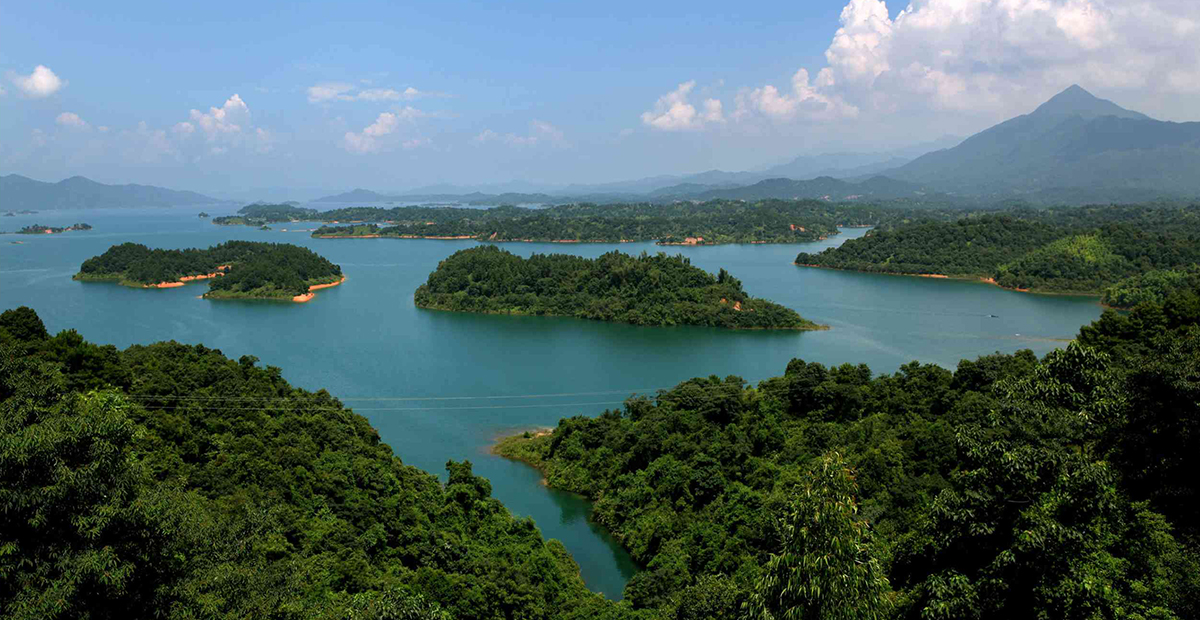 Wanlu natural reservoir fish stocking, without any feed breeding, production of more than three years, all large section of robust, agile wild, abundant collagen. Wanlu water made with fish dishes, delicate meat, very sweet, especially Wanlu casserole soup, simmer over low heat and cook Lou hours, soup, such as milk, fragrant, tender like tofu, no soil fishy flavor, fat but not greasy, absolutely fabulous, visitors from, junction praise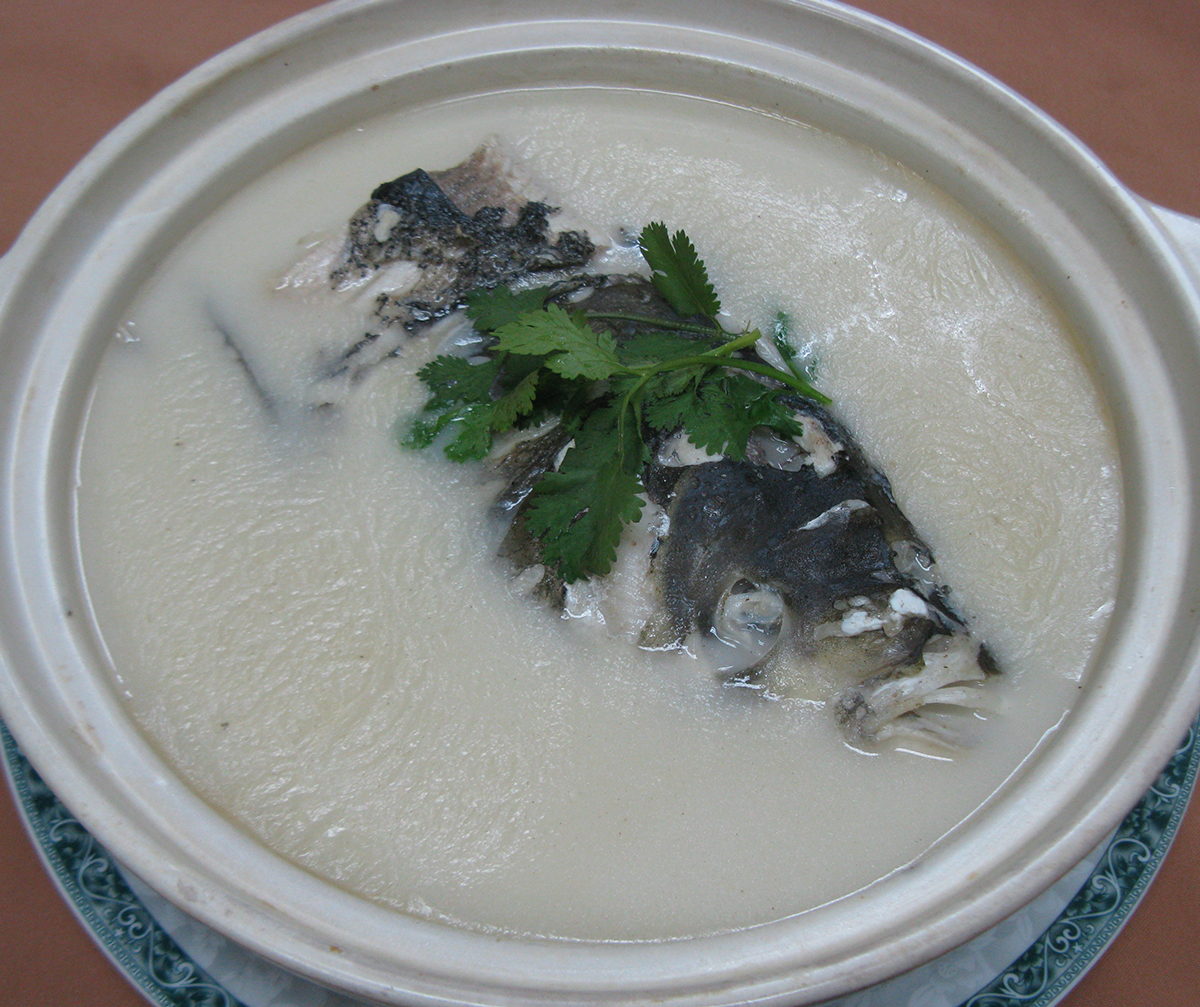 Milky soup. . .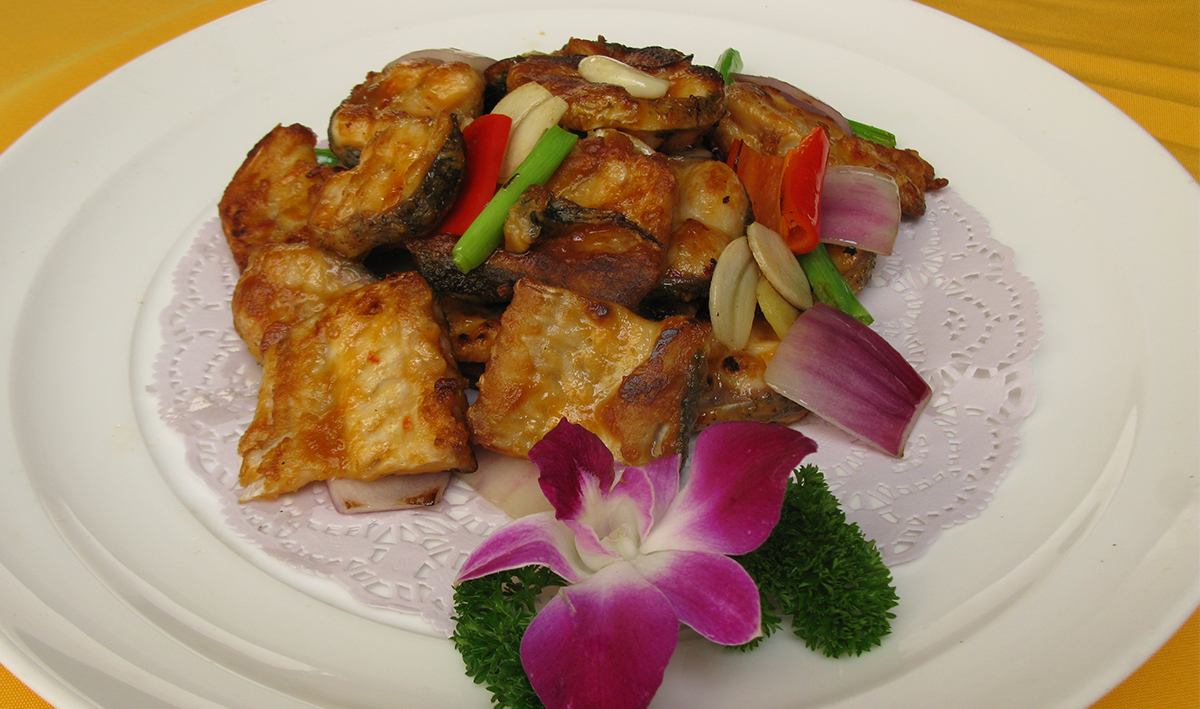 Fried fish with a distinctive Suoi Tien ....