Corporate Culture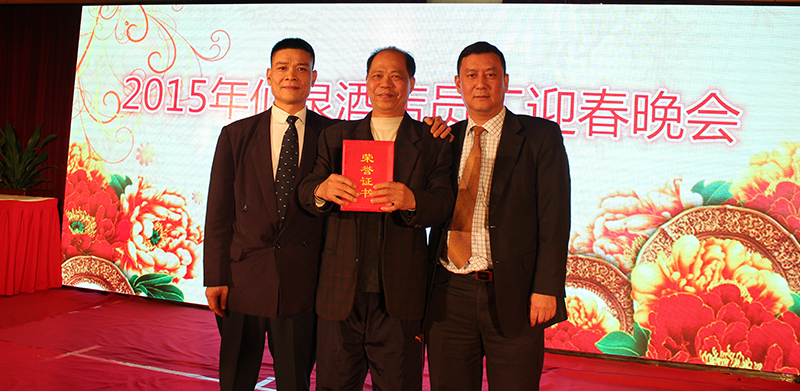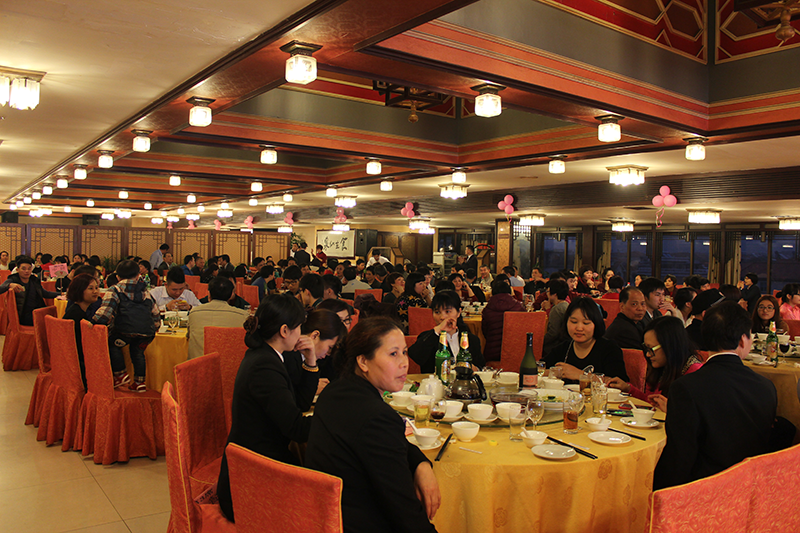 In 2015 the Hotel Xian Quan spring evening, night, Ambilight Century Hotel and are full of festive atmosphere. The occasion of the Chinese new year, people used Xianquan a year of hard work and sweat to return to society, return to our customers, at the end of the Han City once again set off a new year Thanksgiving tide field!
Thanksgiving Xian Quan hotel staff in 2014 to their harvest to encourage, support and trust. In the merry music and the lights in the evening, everywhere a happy face. Activities in an hour, suddenly the lights, and all is quiet, is the original laser dance gorgeous performance; a variety of interactive games, fun run through the "lottery", get most attention and look forward to in the field.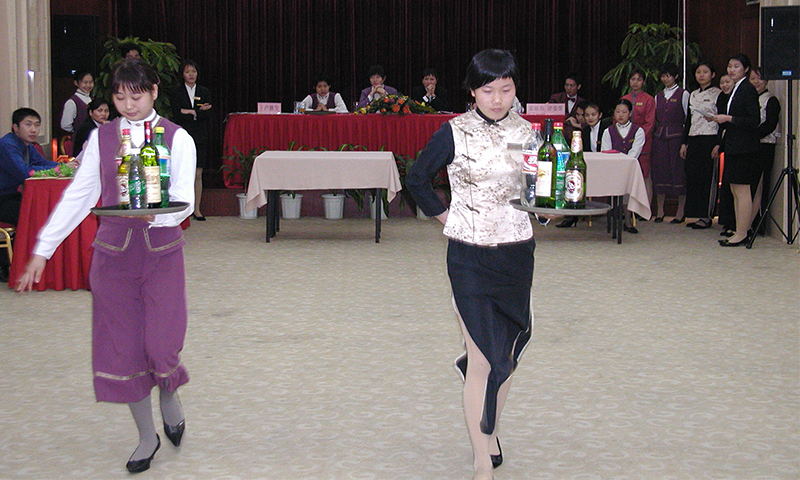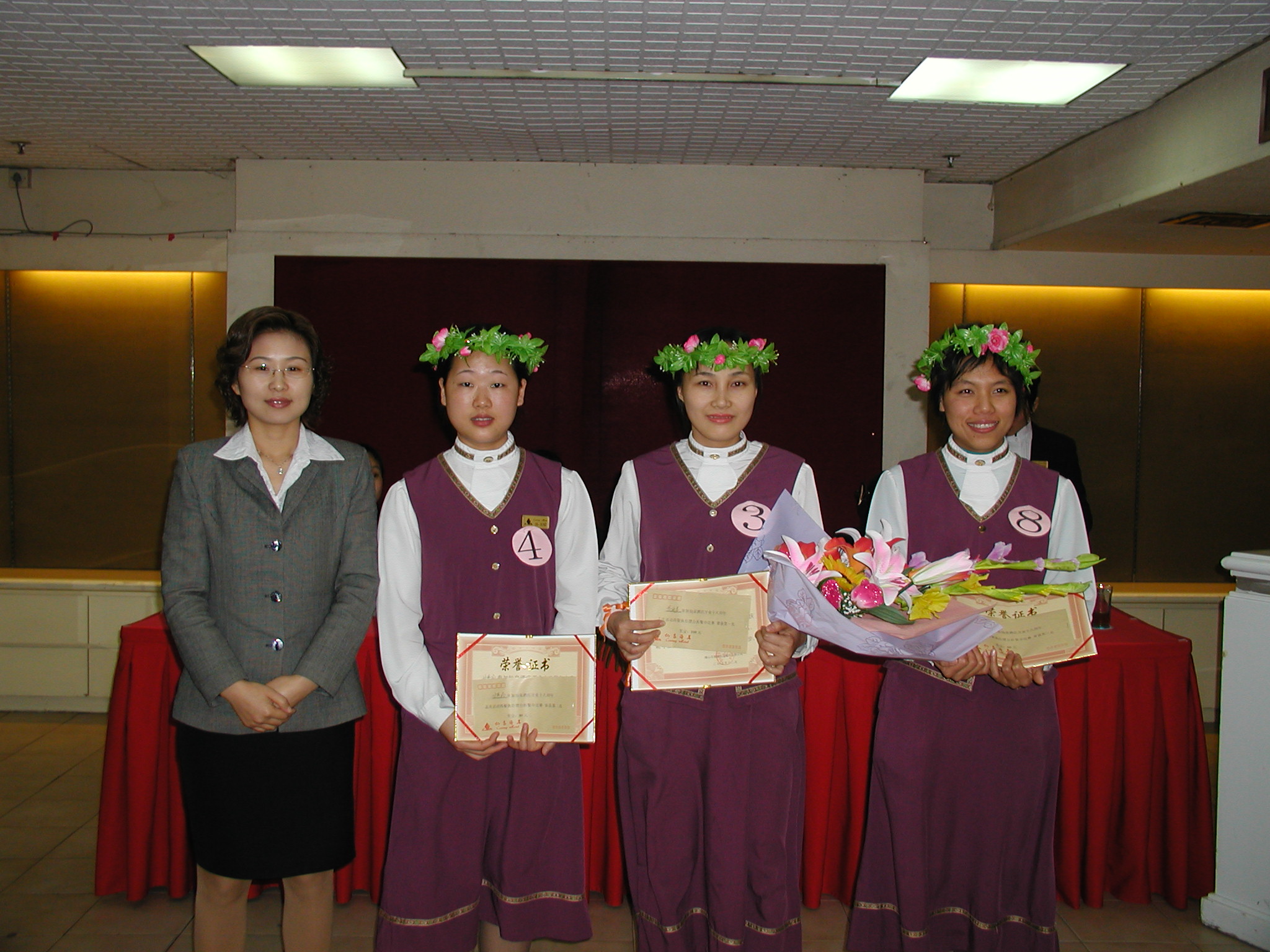 To the growth of enterprises, must constantly improve themselves, different fairy springs hotelorganization competition activities to enhance the technology and quality of staff...