News
WEEKEND AFTERNOON TO GO TO SUOI TIEN . . .
Xianquan hotel from now on, every Saturday, Sunday and holidays 14: 00-18: 00 open afternoon buffet. Variety, there are colored drinks, tea accounted for Taiwan, mousse gel, Chinese hot tea, green tea, little bit of freezing point, fruit salad and other hundreds of varieties, beautifully produced, Western Wall, all ages. Leisure afternoon to enjoy Suoi Tien ecological beauty, taste a leisurely life.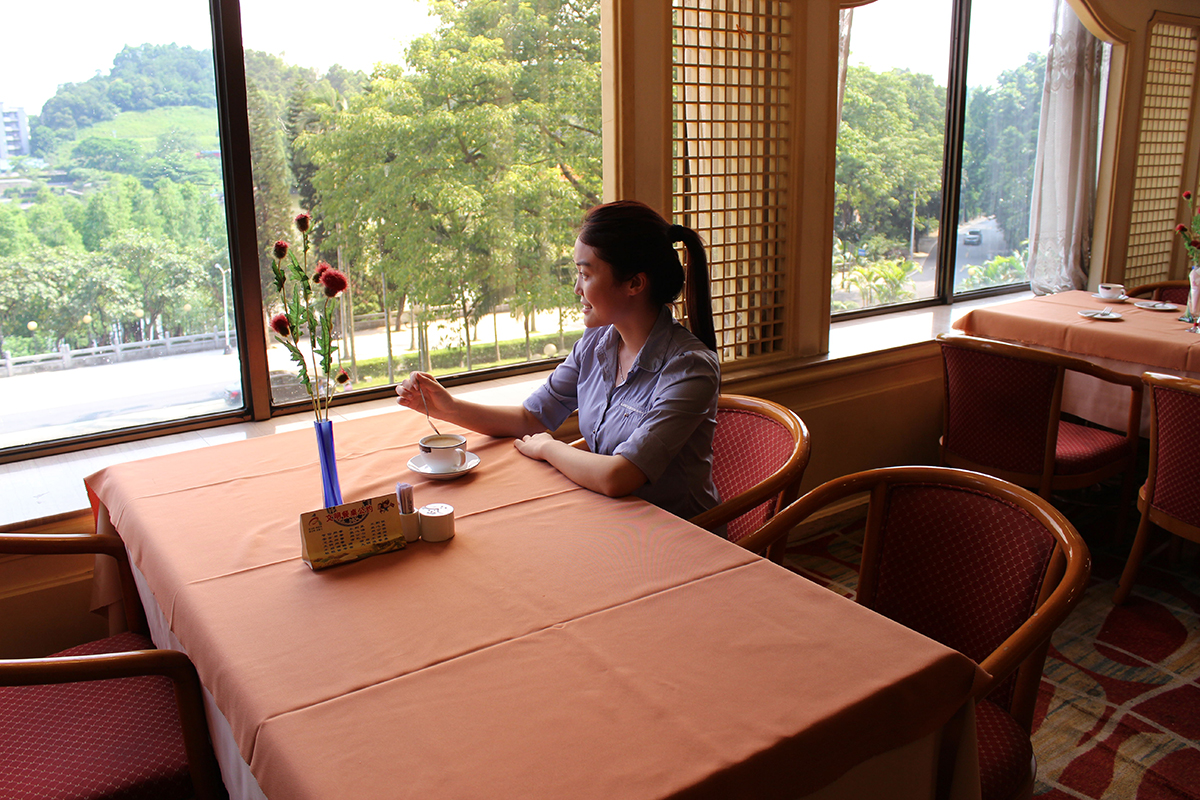 Tranquil surroundings, relax busy work week, caused by the body far from the city taste the taste of the mountains.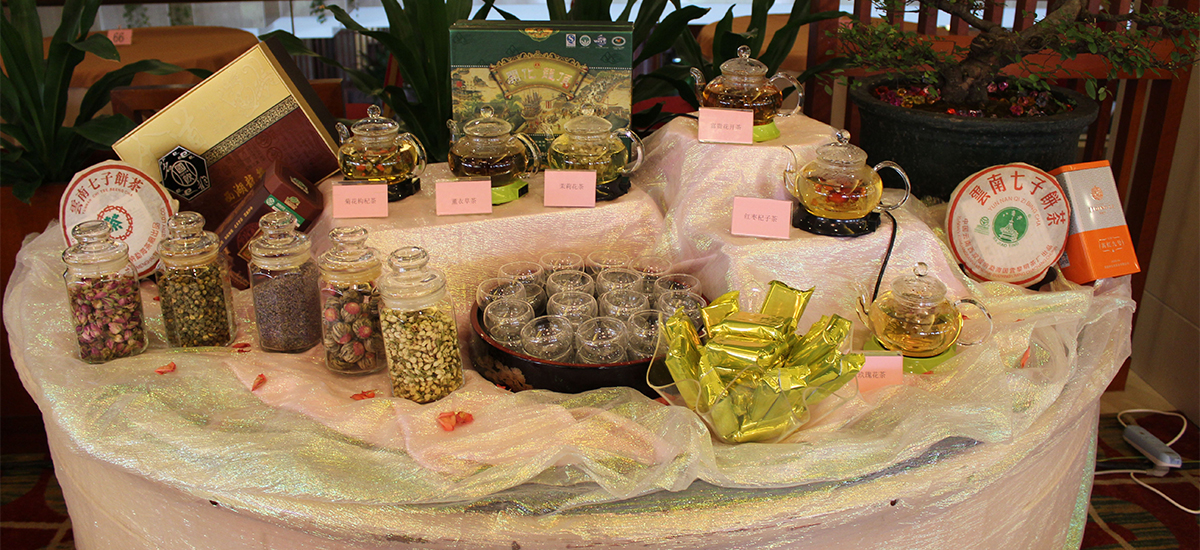 All kinds of tea products, choice is yours. . .